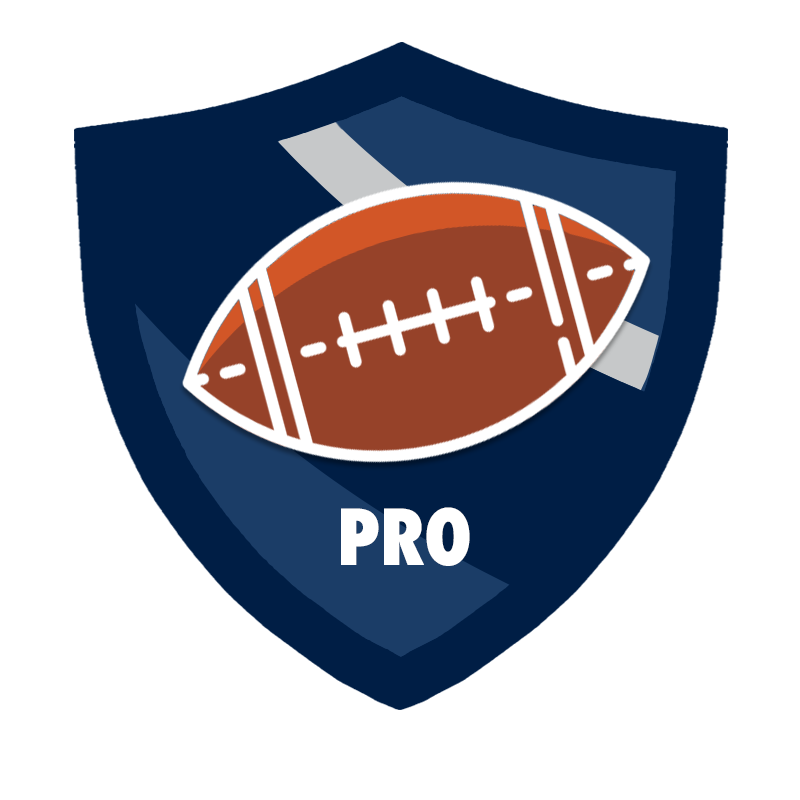 Description
Take arm-chair quarterbacking to a new level! Create a Pro Football Pick'em and compete against your friends to see who knows football better! Our Pro Football Pick'em supports multiple game formats. When you create a pool, you specify all of the game features. You can pick as few as 1 game per week or all games. Play against the spread or pick straight winners. You can also choose to use weighted picks (confidence pool) or play as a suicide/survivor pool (1 pick/week, 1 loss and you're out!). Setup is done in one easy step!
Key Features
Three spread options: no spreads, spreads provided by PoolHost.com, or custom spreads entered by the pool admin
Confidence pools with weighted picks can be used
Suicide/Survivor pools now supported!
Option to use Monday Night Football point total as a tie breaker for each week
Use the PoolHost.com deadline or a custom deadline
Multiple scoring options
Use all weeks to calculate season champion or use the "Best ?? Weeks"